Trails in This Area
More Information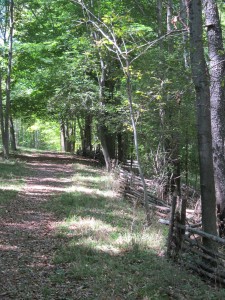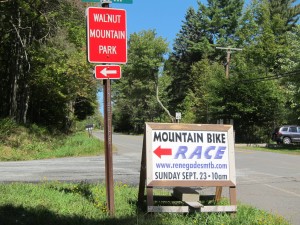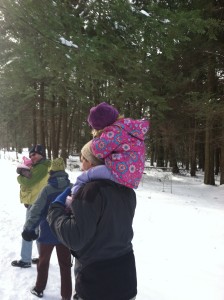 Walnut Mountain is a Town of Liberty Park maintained by the Parks and Recreation Department of the Town of Liberty. The park has many trails that are old carriage roads with a of red shale base. There are also trails that have been cut through the woods and fields in different places. The Renegades Mountain Bike Club has also constructed over 9 miles of single track trails in the park. All of these trails means that it is easy to find many different routes to suit different abilities and interests.
Walnut Mountain Park is located on Walnut Mountain Rd., Liberty, NY. Walnut Mtn. Rd is located off  Route 55 (between Ferndale-Loomis Rd and West Lake St.)
For more info on Walnut Mountain Park click here here.