WE'RE BACK AT MONTICELLO CASINO !!!
December 9, 2017 @ 9:00 pm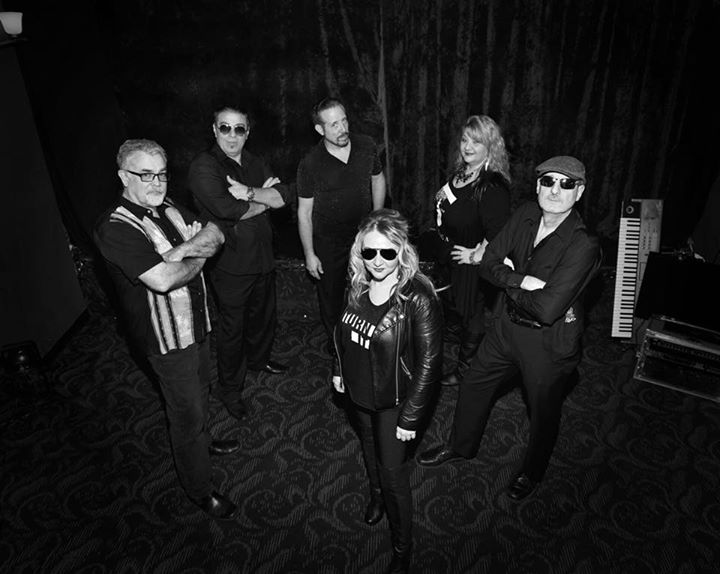 We're back at The Monticello Casino & Raceway!!! Looking forward to seeing our Monticello Crew!!! Come on up early, Have a bite to eat, play the slots, and then meet us on the dance floor in the Lava Lounge at 9pm!!!!