The Gift of Wellness Gala!
December 9, 2017 @ 11:00 am

-

5:00 pm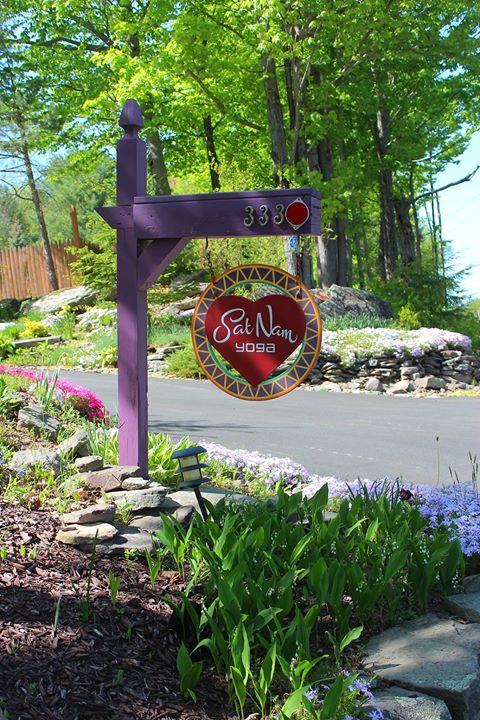 The 9th annual Gift of Wellness Gala is FREE (Donations are appreciated) and OPEN TO ALL! It starts at 10:30am December 9th. Potluck (vegetarian) at 12 noon! This event is a way for local artists, businesses, healers and community members, to support the sharing of various healing modalities, strategies and techniques for self-care. We will have a few keynote speakers/presenters educating us on the different ways we can heal ourselves while giving us fresh ideas for holiday gifts just in time for the giving season!
Sam Kovalyov will be giving a talk on "Common Sense Nutrition" and talking to us about his new local project "Healer's Haven"
Eugene Thalmann will be giving a talk on "Whole-Food Plant-Based Nutrition"
Fred Kovalyov will be walking us through a short mobility routine and will demonstrate "The Golden Triangle" bodyweight exercise program.
Marilyn Gitanjali will be leading us through a Kundalini Yoga session and breathing meditation
Marc Switko will be performing a meditative gong bath
We will have demos of Raindrop Massage Technique, essential oils, Float Therapy
and more!
Raffle tickets will be sold giving you a chance to win some fantastic prizes offered from our local businesses. Lunch will be our community potluck so please bring a dish for the group to share and be prepared to label your dish. We also ask that you bring your own dishes and flatware to make clean up easier on our host. Tea is provided and available throughout the event. We will end with a short breathing, meditation and gong bath session at 4pm. You are free to come at anytime and leave at anytime. For more information or to be a presenter, please email sam@havenforhumanity.org.
We'll see you there!