Sustainable Trail Design Workshop
April 7, 2018 @ 9:30 am

-

12:30 pm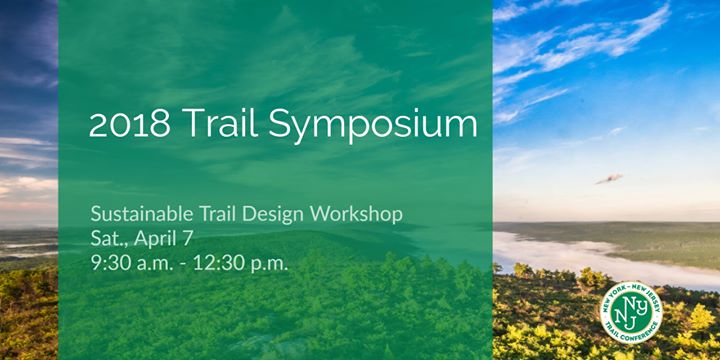 Do you love trails? Have you ever wondered how sustainable trails are designed and built? Join us for this workshop!
We take land stewardship seriously and approach every decision and design with sustainability in mind.
As a part of the 2018 Trail Symposium, join Trail Conference staff to learn about designing trails that are both sustainable and accessible. An indoor presentation will cover the meaning of these concepts for trails, and how trail builders put them into practice. Then the workshop will head outside to the adjacent Ramapo Reservation to see these principles up close, and practice measuring grades using clinometers and levels.
Dress and prepare for up to 2 hours outdoors on the trails.
Sign up today!