Streamwatcher Training in Sullivan County
September 23, 2016 @ 3:00 pm

-

5:00 pm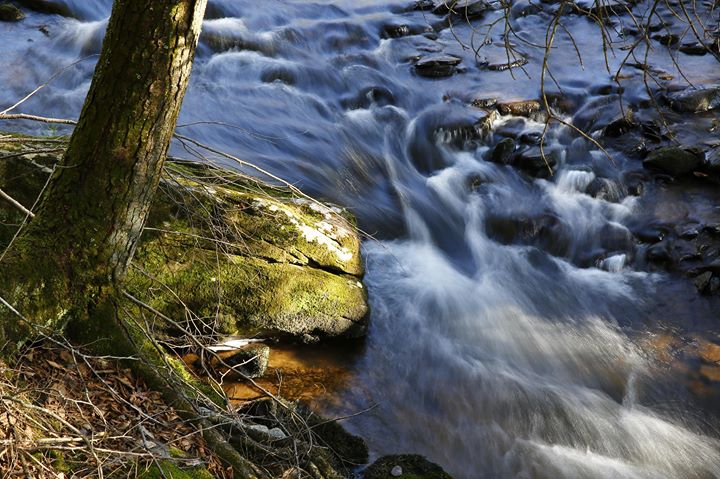 Sullivan County has some of the highest quality streams in the east. These waterways provide clean, safe havens for the fish and plants that live in them and the children and adults that swim and boat in them.
In order to maintain these clean waterways, businesses and organizations have to commit to working together to keep pollutants out of the water. Local volunteers in our area have been silently monitoring streams and keeping watch for potential problems for over 20 years. Streamwatchers spend about one hour each month walking along their streams and collecting water samples for testing.
Join the Streamwatch program and become stewards of your local stream. Learn to record data such as water color and turbidity, and how to test for water pH, Nitrate concentrations, and Orthophosphates. Jackie Speicher, Streamwatch trainer, will guide you through the program and testing protocols and will supply your group with access to a complete testing kit.
A workshop is scheduled for September 23 at 3 pm at the Apple Pond Farm & Renewable Energy Education Center in Callicoon Center. The workshop is approximately 2 hours and all ages are welcome. Call 570-236-3008 for more details and to register for the program.
* This program is provided free of charge through a grant from the William Penn Foundation and support from The Nature Conservancy and the Brodhead Watershed Association.
For more information, please contact Jackie Speicher (570-236-3008) at jackie.speicher@brodheadwatershed.org.