O' Brother Where Art Thou – Moonlit Movie Mondays
July 17, 2017 @ 8:30 pm

-

11:30 pm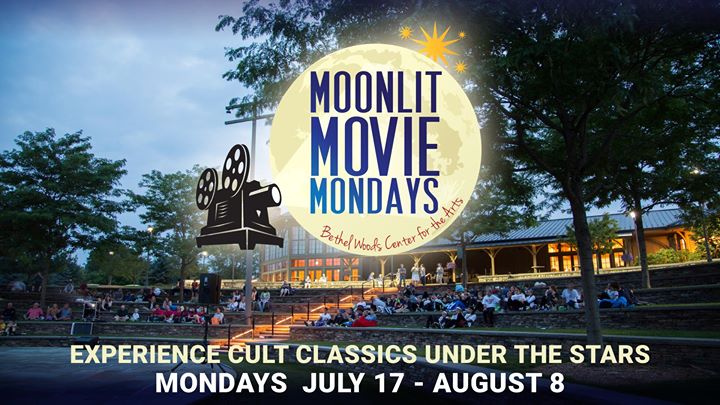 Join us on July 17, on the Terrace Stage for O Brother, Where Art Thou?
Bring a blanket and some snacks, enjoy some popcorn, and hang out under the stars while watching one of your favorite films. Come early and sing along to traditional favorites with our very own P.L.A.Y.: Music participants.
Raindate will be, Tuesday, July 18th
Run Time: 1 hour, 47 min
Year: 2000
Audience: (PG-13)
Synopsis: Loosely based on Homer's epic poem, Odyssey. Ulysses Everett McGill, sick of breaking rocks in the heat of a Mississippi summer, escapes with his two dim accomplices, Delmar and Pete. Trying to reclaim a buried treasure before it's lost forever underneath a lake, the three make their way to Everett's homestead. Along the way, they meet a contriving one-eyed Bible salesman, a blind prophet, a trio of sexy sirens, and a man who sold his soul to the devil. In their race to reach the treasure before it's flooded, they end up crashing a Ku Klux Klan lynch mob, help a sensitive Baby Face Nelson rob three banks in two hours, and even have enough time to put out a best-selling record as The Soggy Bottom Boys.