Ken Posner presents Running the Long Path
April 8, 2017 @ 7:00 pm

-

8:30 pm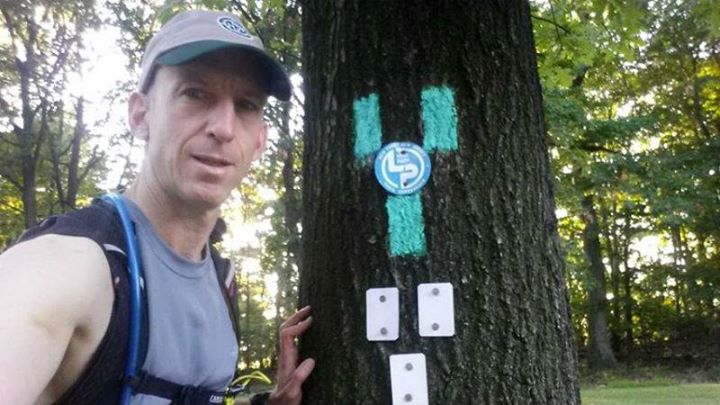 Have you ever considered running 350 miles in nine days? Kenneth A. Posner did just that when he completed a record-setting run along New York's Long Path, a 350-mile hiking trail that stretches from New York City to Albany. Running the Long Path's page-turning narrative combines the thrill and challenges of Posner's extreme endurance feat with the stunning natural beauty and deep historical significance of New York's Hudson Valley.
Interspersed with the running adventure, Posner relates the interesting stories of the Long Path and the places it passes through, which include some of New York's most important parks and preserves and the distinctive mountains and forests they protect. Throughout the book, he channels the voices of famous New Yorkers associated with the Long Path—Walt Whitman, John Burroughs, Theodore Roosevelt, and Raymond Torrey—who express their appreciation of the natural beauty of the region.
Running the Long Path is the story of what ordinary people can accomplish with a little determination and a lot of grit. Whether you walk or run, you will find inspiration in Posner's tale.