Eagle Watch Bus Tour
February 4, 2017 @ 10:00 am

-

1:00 pm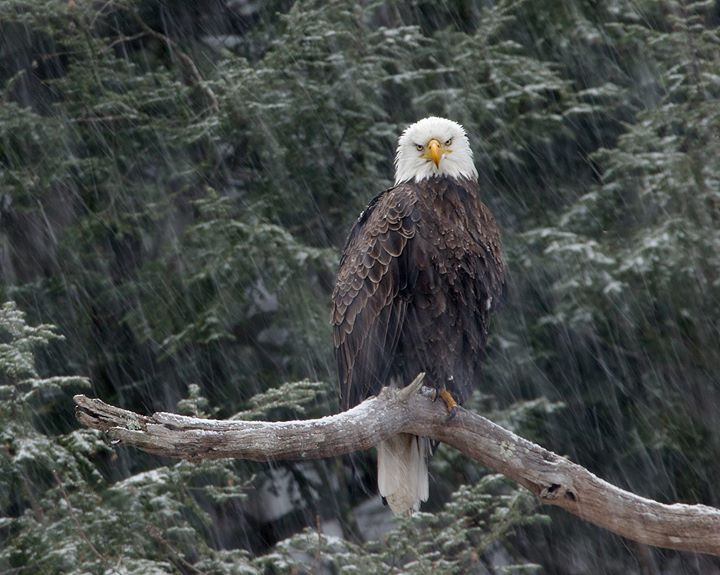 Learn about eagles in our region, how they returned from the brink of extinction, and the habitat they need to thrive while you take a scenic drive with an expert guide on a heated bus and look for eagles. Seats are limited and reservations are required; call 570-226-3164, 845-583-1010, or email info@delawarehighlands.org to reserve your spot. $20 for non-members; $15 for members.
Dress warmly in layers and wear waterproof boots. Bring binoculars, camera, and snacks. Snow date: Sunday, February 5th
Note: Refunds are not issued for trips unless the trip is cancelled due to weather on both Saturday and Sunday.
This tour is sponsored by Biologic Performance (https://biologicperformance.com/), who views the Eagle Watch bus trip as a reminder of how precious nature truly is and would like to share the following quote: "I do not see a delegation for the Four Footed. I see no seat for the Eagles. We forget and we consider ourselves superior. But we are after all a mere part of Creation. And we must consider to understand where we are. And we stand somewhere between the mountain and the Ant. Somewhere and only there as part and parcel of the creation." – Chief Oren Lyons, Oneida – From an address to the Non-Governmental Organization of the United Nations, Geneva, Switzerland, 1977
Photo by Stephen Davis.