Cab'raoke Wednesday, Halloween Edition!
October 25, 2017 @ 5:00 pm

-

11:00 pm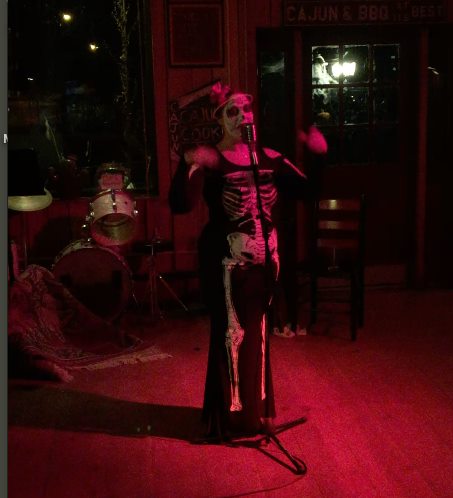 Cab'raoke Wednesday is costume Karaoke! You were born to be a rock star and a diva. Now is the time and Cabernet Frank's is the place; come take the stage and shine on crazy diamond! Cabernet Frank hosts this funnest night.