Upper Delaware BioBlitz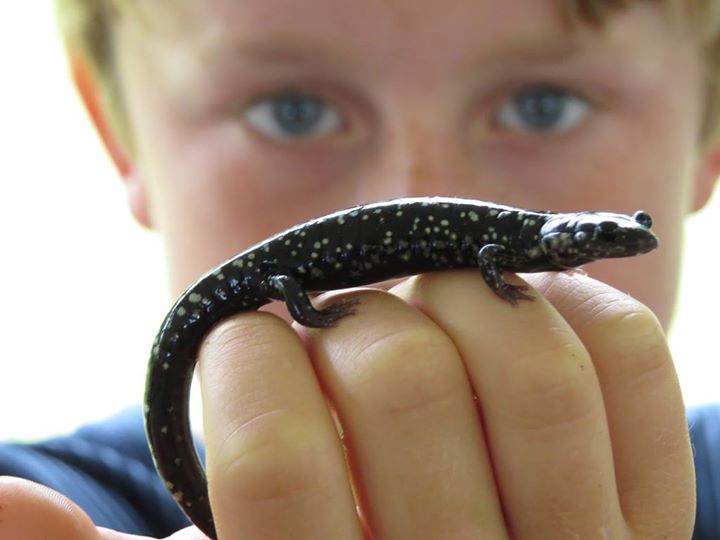 The 2018 Upper Delaware BioBlitz will be held June 29th and 30th at the Gales Property. The 63 acre riparian property with mixed hardwoods, meadows and wetlands is at the junction of the East and West Branches of the Delaware. It is in Starlight, Wayne County, PA about 1 mile south of Hancock NY. This was the site of the 2013 BioBlitz so it gives us the opportunity to go back and see what is changed over a 5 year period and also, if the weather cooperates, do more aquatic work — in 2013 a torrential rainstorm the night before flooded the rivers and washed out the upstream boat launch though the site remained usable.
The public portion of the BioBlitz when kids and their families are invited to see what has been collected, meet the scientists and go on walks and participate in workshops will be on Saturday, June 30 from 9 am to 3 pm.
More information will be posted here and on the website as it becomes available. If you want to volunteer to help at the BioBlitz or wish to donate to support the event please send us a message.