Post New Years OdDity!
January 2, 2018 @ 6:30 pm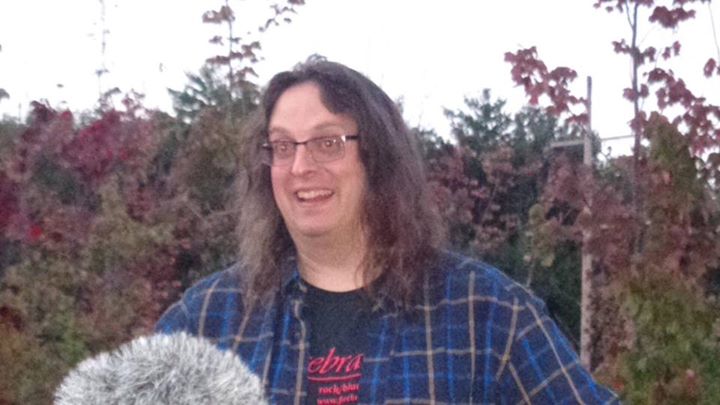 It's once again it's the OdD Tuesday with the same bunch of OdD characters…
That's right it's "The Greater Sullivan County Search and Rescue Orchestra" with Steven Schwartz, Kenny Windheim, Eric Nies, Bobby C, and Joanna M Gass; back with more musical pants, or rather "More Music by the Seat of Your Pants".
So bring your family, your friends, your kazoos, your appetite, your beer preference, your wallet, your Lipitor, all song requests, dance, sing, and drink with me… Ok, I don't drink, so you can have mine
The Brew has ample free parking. (if the lot is full park across the street at Bernie's) simple American food, and an amazing array of beer choices. No cover, no minimum, no problems!