Park Advocacy Day 2018
March 5, 2018 @ 9:30 am

-

4:00 pm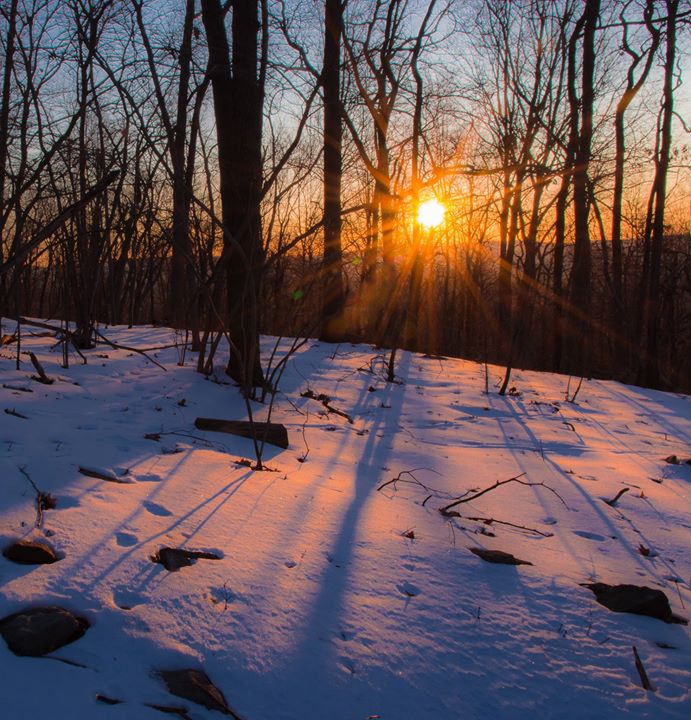 Join the Trail Conference for a day in Albany advocating for open space, parks, and trails.
Join us for the 12th annual Park Advocacy Day on Monday, March 5, 2018 in Albany to support the continued revitalization of our state parks system.Let your voice be heard in support for New York's state parks!
The Trail Conference supports the continued revitalization of the New York State park system, home to a significant number of trails that we maintain and monitor for invasive species. We will meet with representatives to stress the importance of funding for state parks, particularly the operating resources that keep our parks open. Inadequate staffing of maintenance crews and forest rangers affects park accessibility and visitor safety. It is a perennial that we will continue to raise.
If you love New York trails and parks, this is a great opportunity to tell your representatives why they deserve to be protected.