ME & MARK
September 24, 2016 @ 7:00 pm

-

10:00 pm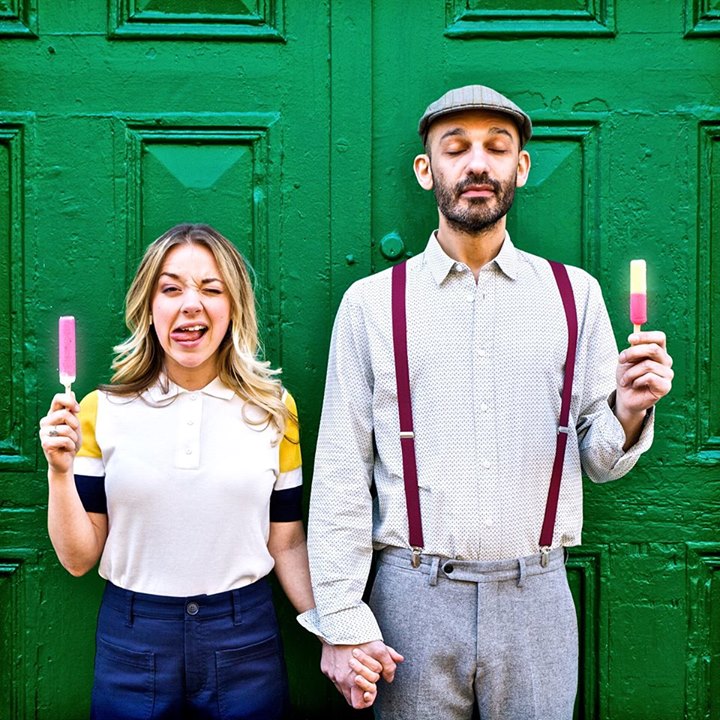 ONLY CATSKILL APPEARANCE! Their 1st US Tour! CATCH THIS AMAZING DUO FROM SWEDEN & AUSTRALIA NOW! check out their facebook page https://www.facebook.com/meandmark2015/?fref=ts
"With ME & MARK. every song is different, but common to all is the narrative text, which is so delicate, interesting and playful. The lyrics are honest and are taken from actual events".
"A unique sound of pop, folk, full of small and clever details, and the result is beautiful and magnificent".
Some people are born with a unique talent, and already know from childhood what they should be doing. Mia is such a person, born and raised in Vimmerby (Astrid Lindgren's hometown). Already as 3-4 years old she made her debut on stage and at five years of age she performed her first own lyrics. In elementary school, she was always in the driving seat when one might occur, but the special thing with Mia was that she already then performed their own lyrics and songs. She always knew that this is what she should do, be an artist and sing her own music.
Mark Axiak, the other half of the duo, was born and raised in Australia, and as a guitarist, and producer, he has a formidable track record behind him and has toured the world.
The planets aligned in Norway, where he first met Mia and booked her into a gig. This would later prove to be a happy coincidence, for together they have created something truly unique and fresh!
xhttp://www.nordicrecords.net/memark