Habitat Gardening for Birds, Butterflies, and Wildlife
April 11, 2018 @ 7:30 pm

-

9:00 pm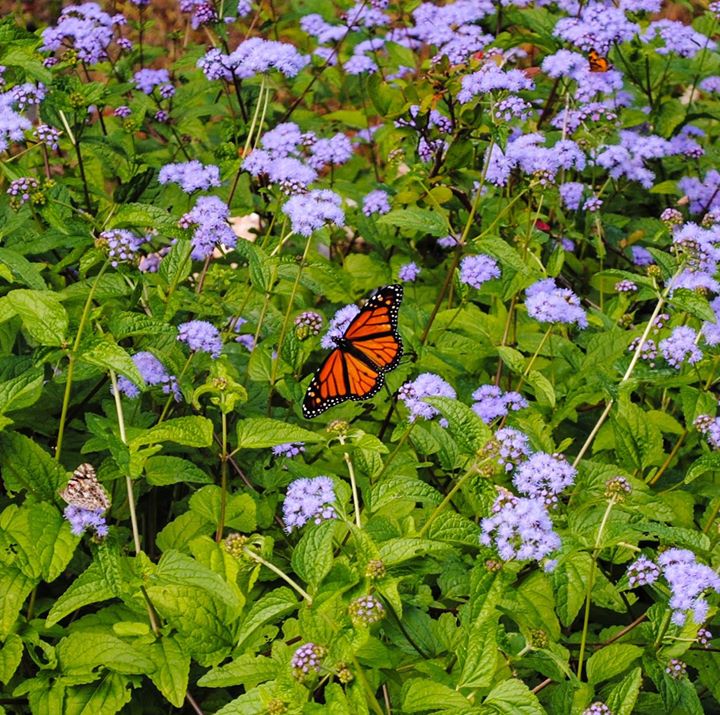 Would you like to learn how to attract more wildlife to your garden with native plants?
Dr. Randi Eckel, Director of Toadshade Wildflower Farm, will present "Gardens Alive! Habitat Gardening for Birds, Butterflies and Wildlife." Beyond beauty, our gardens support wildlife by providing food, shelter, habitat and home. Randi will discuss some key things you can do to welcome birds, butterflies and other friends into your gardens. She will also bring plants for sale.
Join us at the Trail Conference headquarters for the monthly meeting of the Bergen-Passaic chapter of the Native Plant Society of New Jersey. We share information amoung native plant enthusiasts and have informative talks on native plants.
Meetings are free and open to the public.