Embalmers X Thursday Car Cruise at Crust Italian Eatery #1
June 1, 2017 @ 6:00 pm

-

8:30 pm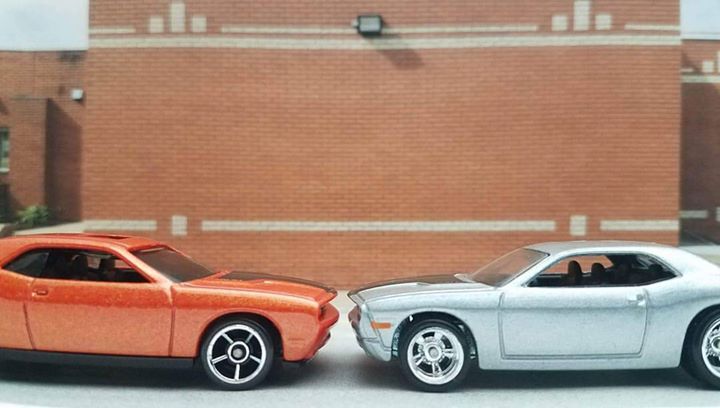 Embalmers X Thursday Night Leader Board Cruise at Crust Italian Eatery
Cruise 1 of 4.
Embalmers X is hosting a Fun and Friendly "Leader Board Cruise" with Crust Italian Eatery one Thursday a month from June through September at Crust Italian Eatery; 6PM – 8:30PM.
Show up, bring a friend, register your vehicle, Hang out with other "Cruisers". Each car registered at this cruise, receives 5 points. Small awards will be given each night for peoples choice. Each award also scores an additional 5 points. Come by with your car, or come out take your picture with the cars and vote on your favorite car.
A points leaderboard will be kept on display and online. On the last cruise in September we'll annouce the top leaderboard winners with larger awards.
You may only receive 1 small award, plus one larger award per season. Cruises may be cancelded due to weather one hour before the event on facebook.com/cruisehv.
Cruises may also be be canceled due to day of, or day before "big shows".
Proposed dates are 6/1, 7/6, 8/3, 9/10-Last Cruise
All cars welcome. Free Registration. Food and beverages are served at- Crust Italian Eatery, Bernies-American Fish & Steak, Brew- Handcrafted food.
​No Speeding or aggressive driving to and from the event within a 2 mile radius
No revving of engines
Clean up garbage.
Venue Rules Apply
More Details to follow. Thanks to Challenger of the Day for this picture.